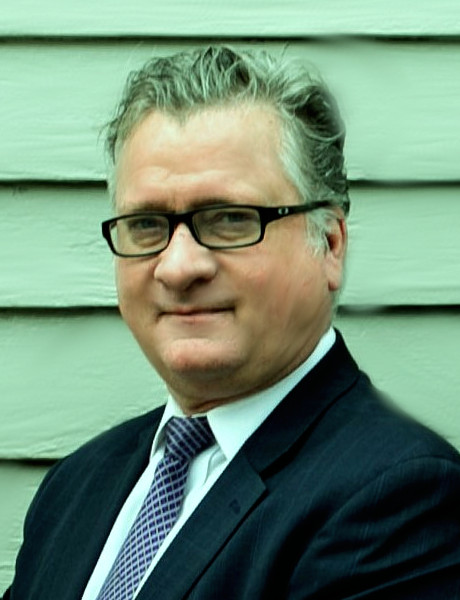 Eric is focused on helping clients arrange their financial affairs in an efficient and effective manner that helps provide financial freedom.
Eric got his start in the industry in 1989 with American Express/IDS as a financial professional. It was during this time that Eric saw the effect that prudent financial planning can have. In 1994, Eric decided to offer the same powerful financial strategies used by corporations, only tailored to meet the needs of individuals and families. Since then, Eric has worked hard to ensure each client receives the planning and customer service needed to find true financial freedom.   
Eric holds insurance licenses and graduated from Virginia Tech.
In his free time, Eric enjoys holiday weekend getaways at the Outer Banks with his fiancé, Nancy, and their two dogs. They have three daughters and live in Fairfax County, Virginia.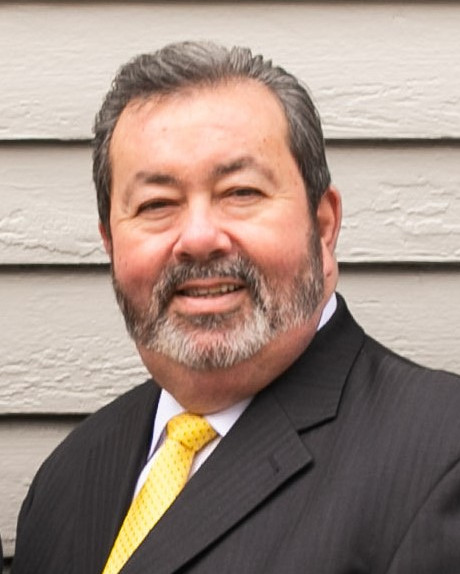 Henry is focused on helping clients work toward their retirement dreams through a well-thought-out financial strategy for retirement.
Henry got his start in the industry in 1990 working for AG Edwards on Wall Street in New York City. After more than 28 years of working for political, governmental and financial organizations, Henry decided to transition into helping individuals and families find confidence and joy in their finances.
Henry carries an insurance license, and he has a Government Management certificate from Florida State University. Henry graduated Magna Cum Laude from New York Tech with a degree in Psychology-Criminal Justice.
Henry enjoys spending time with his wife, Brooke; daughter, Jennifer; and son-in-law, Edward. He especially likes playtime with his grandson, Rex. Henry also enjoys playing guitar, hiking, flying — he has a private pilot license — making pizza in his pizza oven and weekend wine-tasting outings in the Loudoun County, Virginia, wine country.
Reg Miller is an accomplished international financial and governance expert advisor who has worked for the World Bank, IMF, and other multilateral organizations for 35 years in more than 40 countries across many sectors. Among his global portfolio, he was resident senior ICT/e-Governance advisor to the Ministry of Finance of Liberia and worked in the front office of the president on various assignments. He brings together his extensive technical, management, and interpersonal skills combined with multicultural life experiences and provides innovative, practical solutions to a diverse client base. Reg holds dual Master of Business Administration and Master of Public Administration degrees from Southeastern University-USA, he is multilingual and extensively traveled. We are an independent financial services firm helping individuals create retirement strategies using a variety of products to custom suit their needs and objectives.
Any references to protection benefits or steady and reliable income streams on this website refer only to fixed insurance products. Annuity guarantees are backed by the financial strength and claims-paying ability of the issuing insurance company. Annuities are insurance products that may be subject to fees, surrender charges and holding periods which vary by insurance company. Annuities are not FDIC insured.
The purpose of this website is to provide general information on the subjects discussed; it is not intended to be used as the sole basis for financial decisions, nor should it be construed as advice designed to meet the particular needs of an individual's situation. Our firm does not offer tax or legal advice.